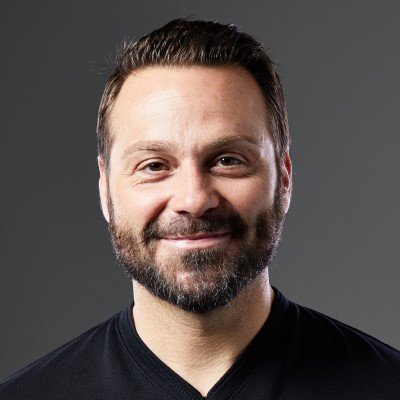 VP and Chief Experience Officer
Stacey Wagner is Vice President and Chief Experience Officer at Zappos.com, the experiential e-commerce and customer service company. In his executive role, Stacey oversees Supply Chain and Fulfillment, Zappos' well-known Customer Loyalty Team (CLT), Corporate Safety and Campus Operations, as well as Inventory Management and Portfolio. Stacey's leadership mantra is to "lead and succeed with values", and he's known for developing and engaging employees through focusing on continuous improvements and celebrating successes. In his personal work, Stacey isn't one to shy away from high expectations. He's a driver of revenue, and deliverer of results.

Stacey previously held the role of GM of Operations at Zappos, a title he shared with his former role at Amazon, where he spent six and a half years building upon a customer focus mindset before joining the Zappos family. With his favorite Zappos Core Value being to "Embrace and Drive Change", Stacey is continuously encouraging his team to push boundaries and think outside the box.

Stacey loves spending time with his wife of eight years, Sherellyn, and has a passion for staying active in his free time. You can find him at the gym, playing softball, strapping on a snowboard, balancing on a wake board, tearing (safely) through the streets on his motorcycle, and more. When he does slow down, it's to not frighten the fish he's hoping to reel in.