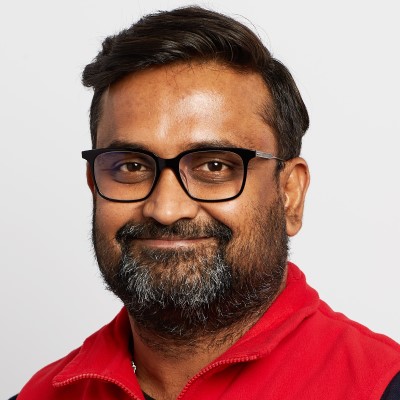 EVP, Chief Supply Chain Officer (CSCO)
American Eagle Outfitters, Inc.
Shekar Natarajan is a transformative leader with a record of progressive, positive disruption and industry-standard-setting innovation for top Fortune 100 companies. In his nearly 20-year career, Shekar has created an industry-standard last-mile beverage delivery system; re-engineered a grocery home delivery/ pick-up operating model; built and scaled grocery-shopping operations; created and piloted a distribution center drone program; built an automated direct-store delivery system; developed methodologies followed by the White House & FEMA; and enhanced visitor theme park experience through wearable RFID technology. As AEO's Chief Global Supply Chain Officer, Shekar has brought transformation to the specialty retailer to create a robust ecosystem of operations rooted in operational excellence, strategy, data analytics and partnership. Shekar's role was expanded in November 2021 to include CEO of newly acquired AirTerra and Quiet Logistics.