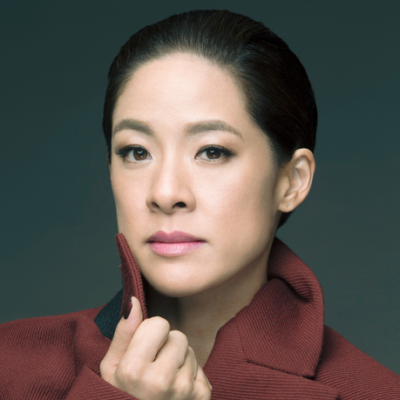 Ms Sabrina W. Fung is a recognised leader in global retail, branding and supply chain. She is the Group Managing Director of Fung Retailing Group, a non-executive Director of Convenience Retail Asia Limited, and the CEO of Asia Retail Company Limited, a Fung Group company focused on supporting and growing international brands in Asia. She also serves as Chairwoman of Wellness Med Limited, a company under Fung Investments that serves the growing global health and wellness market.

The Fung Group is a diverse group of companies operate across the entire global supply chain for consumer goods including trading, logistics, distribution and retail. The Group is focused on creating the Supply Chain of the Future to help brands and retailers navigate the digital economy and explore new opportunities, product categories and markets on a global scale.

Ms Fung started working in the family business in 2000 as an investment manager at the private investment arm of Fung Group running the family's investments. Prior to joining Fung Group, Ms. Fung worked for Brown Brothers Harriman & Co in New York and Hong Kong. Ms Fung also held positions in marketing and public relations for Salvatore Ferragamo Asia, merchandising, sourcing and branding for Li & Fung globally. Ms Fung was named in the Business of Fashion 500 in 2016, and Women's Wear Daily 10 of Tomorrow in 2017. Ms Fung is a member of the McLaren Advisory Group, Harvard Global Advisory Council, and the Board of Trustees of The Carnegie Hall Corporation in New York.

In Hong Kong, Ms Fung is a member of Major Sports Events Committee of HKSAR, on the board of Alibaba Hong Kong Entrepreneurs Fund, an independent non-executive director of Chow Tai Fook Jewellery Group Limited, an advisor on retailing and fashion for NBA Greater China, and members of the advisory panel of IBM Collaborative Innovative Program, the Advisory Committee of the Hong Kong-Europe Business Council and the Hong Kong-France Business Council.