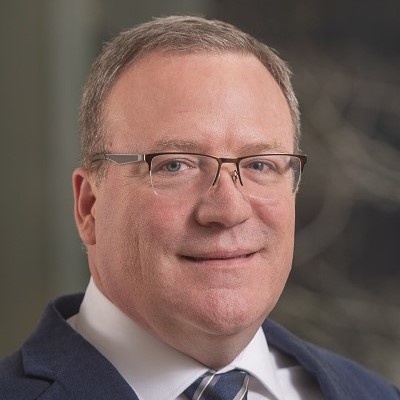 Director, Human Resources, Ensuring Supply
Matt Wright is a Director of Human Resources for Nestlé USA based in Solon, OH. Matt has been with Nestlé 14 years and has spent the last 5 years in supply chain leading the people strategy for Nestlé's company operated distribution centers. Matt was recently promoted and now supports Nestlé's Beverage and Baking Factories within the ensure supply function.

Matt joined Nestlé USA in 2008 where his first task was onboarding and training over 900 employees at a new state of the art factory in Indiana. Soon, Matt was promoted to lead Nestlé's Education and Training Pillar for the USA. From there, Matt was promoted to a global team where he helped drive continuous improvement through Learning and Organization Development across North, Central and South America. Matt helped improve training programs and provide leadership development solutions around the World, delivering training at Nestlé locations in over 15 countries. Matt helped start Nestlé's skill trade apprenticeship program in the USA and championed the expansion of apprenticeships across Supply Chain Distributions Centers, Customer Service, and Transportation.

Through Nestlé's "Project Opportunity", Matt has been able to work with Veterans organizations, the Boys and Girls club, the National Urban League and the NRF Foundation. Through these partnerships, Matt has helped build pathways that lead to careers in food manufacturing, supply chain distribution and transportation. Working with the Urban League of Greater Cleveland, Matt has helped form a partnership that leverages the NRF curriculum as a pre-apprentice program that prepares students to be considered for Nestlé's DOL approved Customer Service Apprenticeship.

Prior to Nestlé, Matt worked in a variety of leadership roles at Frito Lay, the Pillsbury Company, and General Mills. Matt holds a BS in Management from Indiana Wesleyan University and MS in Adult Education from Indiana University.