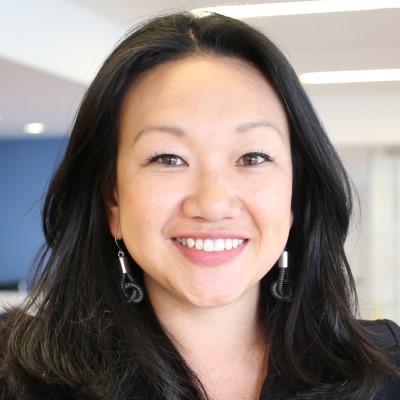 Lily Shen is CEO & President of Transfix. She joined the company after more than two decades in Silicon Valley with a vision to build the world's most connected and intelligent freight platform. During her tenure, Transfix has built out a suite of products and services that further enable the company to harness the vast potential of the rapidly-evolving digital freight space. Since she joined, Transfix has significantly accelerated in growth across the board - more than quadrupling in revenue, and tripling in enterprise customers.

Previously, Shen held numerous senior leadership positions at renowned companies such as eBay, Wealthfront and IDEO, and served as an advisor to leading global platforms including WeChat, Coupang and Mercari. At eBay she built new business lines and grew key verticals for the global marketplace. At Wealthfront, she was instrumental in launching one of the leading fintech platforms today, and at IDEO, she led the mobility and advanced technology practices.

Under Shen's leadership, Transfix has been named to named to Forbes' "Next Billion-Dollar Startups" list, Forbes' list of America's Best Startup Employers, the FreightWaves FreightTech 100, BuiltInNYC's list of 100 Best Places to Work in NYC, and BuiliInNYC's list of Best Midsize Companies to Work for in NYC. Additionally, Shen was named to Profiles in Diversity Journal's Women Worth Watching in Leadership list.

Shen earned a Bachelor of Science from New York University's Stern School of Business and currently lives in her hometown of New York City.