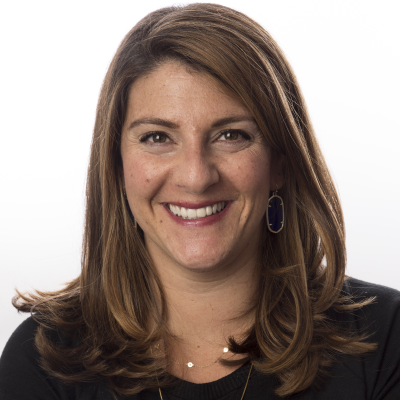 VP, Content and Retail Strategy
National Retail Federation
Jill Dvorak is vice president of content and retail strategy at the National Retail Federation. In this role, she manages the strategic development and delivery of relevant content for all NRF platforms. She oversees the team responsible for bringing the retail content to life. She also leads the executive level NRF Digital and NRF Marketing Executives Councils.
Before joining NRF, Dvorak helped lead ecommerce at National Geographic where she consistently achieved revenue growth. She was also responsible for partner relations with Fox TV Network and other groups to increase product sales. Prior to that, Dvorak worked as a senior retail consultant at the consulting firm FitForCommerce.
Dvorak's previous roles include leading North American consumer ecommerce for Encyclopedia Britannica. Before joining Britannica, she worked at Discovery Channel in the commerce department. In addition to merchandising for Discovery Channel online and retail stores, she also led the branded merchandise department. She has significant expertise in ecommerce, mobile, merchandising, UX and marketing.
Dvorak holds a master's degree in business administration from the University of Maryland with specializations in strategy and marketing, and a bachelor's degree from Vanderbilt University.