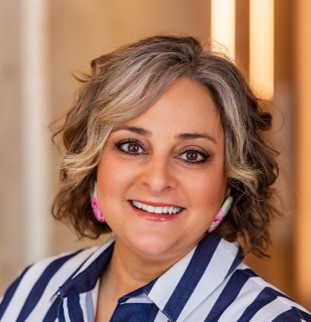 Director, Solutions Consulting
Jenny has been in the retail software industry for over 20 years and has been involved in all aspects of the software lifecycle including product management, implementation, and sales. As a Director of Solutions Consulting, she currently supports the e2open Global Sales team on Supply Chain Management and Collaboration opportunities.

Jenny works to build the e2open customer base through new development, as well as working with existing customers to expand their platform footprint to enhance the user's visibility to all aspects of product management and delivery. Gathering information from this customer base, Jenny works with the product teams to enhance the solutions based on requests and marketing demand.

Jenny has been with e2open for 16 years.