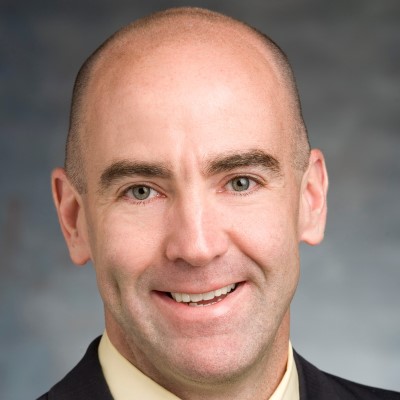 Vice President, Global Sustainability
Jack McAneny, Vice President of Global Sustainability, has been with P&G for 25 years. During that time he has had a variety of assignments in the Health, Safety & Environment and External Relations functions. In his current role, he is responsible for coordinating P&G's Environmental Sustainability efforts.

Prior to joining P&G, Jack worked for the Federal Occupational Safety & Health Administration as an Industrial Hygiene Compliance Officer.