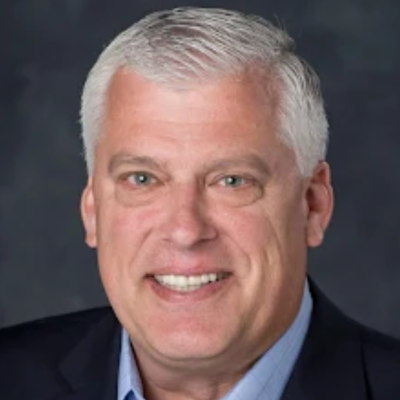 Executive Vice President, Supply Chain & Logistics
Gregg is currently the EVP of Logistics at Kohl's Dept Stores. Prior to Kohl's, he worked for the Supply Chain Practice of Accenture and he was at Sears Logistics Services where he managed Transportation Operations and Distribution Operations serving over 850 stores. Prior to Sears, Gregg was a design engineer for Sikorsky Aircraft.

He is a graduate of the Kellogg Graduate School of Management and has a BS in Aeronautical Engineering from Purdue University.