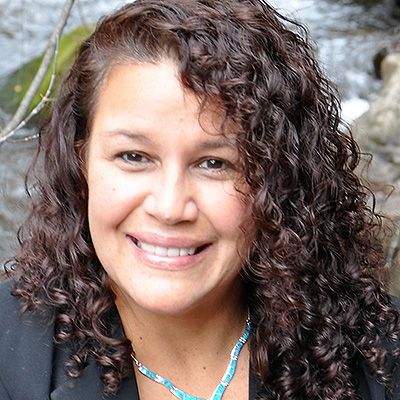 Deanna Kaufman is the Vice President of Corporate Sales at enVista, focusing on Transportation and Supply Chain Spend Management.

Deanna has an extensive 30-year background in IT and supply chain consulting as well as e-commerce and omnichannel strategy. Since joining enVista, Kaufman has been integral in projects including carrier diversification, transit time optimization, and successfully keeping supply chain and transportation operations running at peak efficiency and optimal cost amid COVID-19-related challenges.

Before joining enVista, Deanna worked at FedEx (NYSE: FDX) for almost 21 years in the areas of IT and global supply chain, the last 8 of which she spent as FedEx's e-commerce expert, focusing on the support of the Internet Retailer top 150.

Deanna also was Worldwide Director of Operations for AT&T's (NYSE: T) global software service, serving both AT&T's internal needs and those of commercial customers like Microsoft and Hewlett Packard.

Deanna is a frequent speaker at industry conferences including the National Retail Federation's Big Show, Final Mile Forum & Expo, E-Commerce Operations Summit, Last-Mile Delivery World, NRF Shop.org, Connect.org, and twice at the US Department of Commerce. Deanna has also published articles on retail technology integration and has webcasts on fintech available online.

Deanna presently serves as the Chairman of the National Retail Federation's Associate Members. She is a member of the NRF Supply Chain 360 Content Advisory Group and was named as one of the Women in Supply Chain 2021 by Supply & Demand Chain Executive.

A native of Hawaii, Deanna earned her bachelor's degree from Northwestern University, completed graduate studies in Marketing and Management at Golden Gate University, and completed a Senior Executive MBA from the University of Tennessee at Knoxville.

Deanna currently resides in Clearwater, FL with her husband and daughter.