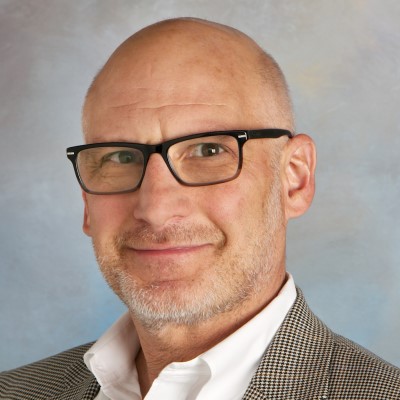 Director, Global Logistics
Bob Fredman is the Director of Global Logistics at Big Lots Stores, Inc., with responsibility for the flow of product from Big Lots' overseas suppliers: encompassing international transportation, intermodal and drayage to the domestic distribution network, import and overseas processing centers, and import compliance.

Prior to joining Big Lots in 2013, Bob was involved in transportation consulting and research first with Battelle Memorial Institute and then as Principal of SF Global Insights. He has held various global logistics leadership roles in the U.S. and overseas with Limited Brands from 1990-2007 and, prior to that, Distribution Centers, Inc.

Bob has also been active in various working groups and advisory committees related to port productivity, transportation and international logistics, including the Port of New York New Jersey Council on Port Performance, Ports of Los Angeles and Long Beach Supply Chain Optimization Working Group and WCMTOA PierPASS Advisory Committee. He has been a speaker and panelist at industry conferences, including IANA, RILA, TPM, JOC Port Performance, Transportation Research Board, the Columbus Logistics Conference and Ohio Conference on Freight.

Bob holds a B.S. from The Ohio State University and MBA from the Case Western Reserve University Weatherhead School of Management.

Big Lots is a discount retailer operating over 1400 BIG LOTS stores in 47 states with product assortments in Furniture, Seasonal, Home, Food, Consumables and more. The company's mission is to help people Live BIG and Save Lots.