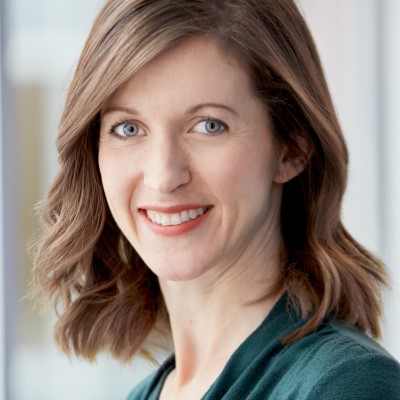 Vice President, End to End Supply Chain Strategy
Becca Meinz is Vice President of End to End Supply Chain Strategy for Best Buy Co. Inc. She and her team are responsible for developing and delivering the long-range strategy of Best Buy's supply chain, with specific focus on the movement and disposition of all non-new inventory.

Becca has been with Best Buy for 10 years. During her time with the company, she has held a variety of roles in Finance, most recently serving as the Director of Finance for Supply Chain. Her experience in these roles allowed her to develop broad operational knowledge as well as a deep appreciation for the importance of maximizing product value to improve Best Buy's profitability. Prior to joining Best Buy, she worked as a Mechanical Engineer at a large biomedical device company.

Becca completed her MBA at the University of Minnesota. She also holds a Bachelor of Science in Mechanical Engineering from the University of Illinois.

She serves on the board of Minnesota Independence College and Community, a nonprofit that teaches life skills to young adults on the autism spectrum.