Monday
June 20
3:00 pm
–
3:30 pm
Port of Baltimore Theatre, Grand Ballroom
The acceleration to digital, further fast-tracked by the pandemic, has put increased pressure on retail's supply chain, making it imperative for businesses to rethink their operations with agility, resilience, and out-of-the-box strategies. To support changing consumer behaviors and drive profitability, retailers and brands have to adjust their networks and build a shared, scalable, hyper-efficient and sustainable supply chain. Hear from American Eagle Outfitter's CSCO Shekar Natarajan, about AEO's industry-leading approach to agility, efficiency and sustainability starting at a product's source through to  being in the hands of the consumer.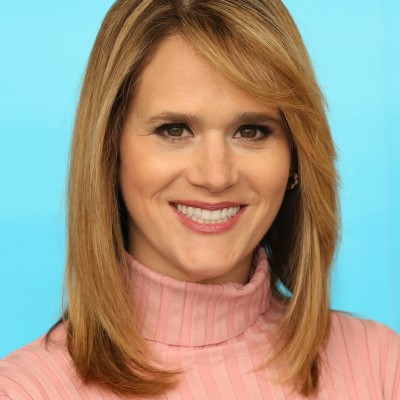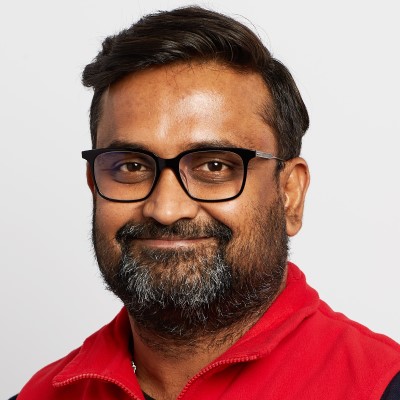 EVP, Chief Supply Chain Officer (CSCO)
American Eagle Outfitters, Inc.