Make connections that drive your success
At NRF Supply Chain 360 you can build partnerships with innovators and connect with like-minded supply chain and sustainability professionals. Don't miss these opportunities:
The Garden
The Expo's networking hub, outfitted with lounges, charging stations, a coffee bar and more, is the ideal place to take a meeting.
5 for $500 Hosted Buyer Program
Get paid to network. Schedule and attend five meetings and receive a $500 gift card.
Retailer Table Talks
Participate in moderator-led, small group discussions on topics important to and chosen by you and other attendees.
Opening Party
Join the opening party for NRF Supply Chain 360 where we will kick off the event and celebrate coming together to advance our industry.
Event App
Exclusive matchmaking capabilities connect you with the people you need to know and most want to meet.
Mealtime Meetups
Maximize opportunities to meet with peers at Monday lunch, Tuesday breakfast and a special closing networking event only for full-conference attendees.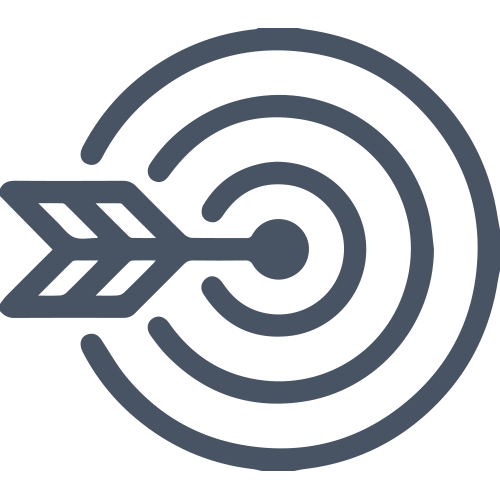 Video and Text Chat
Communicate with fellow attendees and session speakers with these features throughout the retail law virtual event.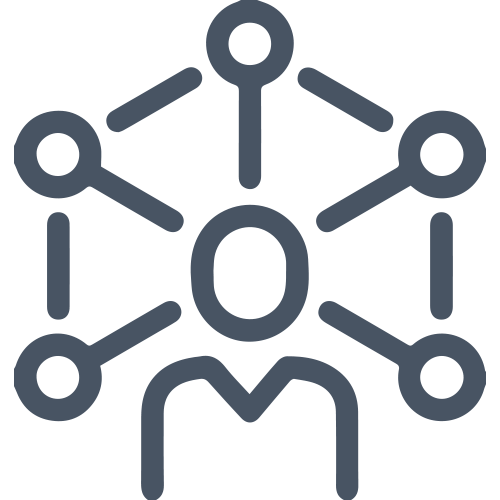 Schedule Meetings
Fill your calendar with the type of meetings you actually want to attend. Learn from retail litigation colleagues and leaders on how to succeed in these ever-changing times.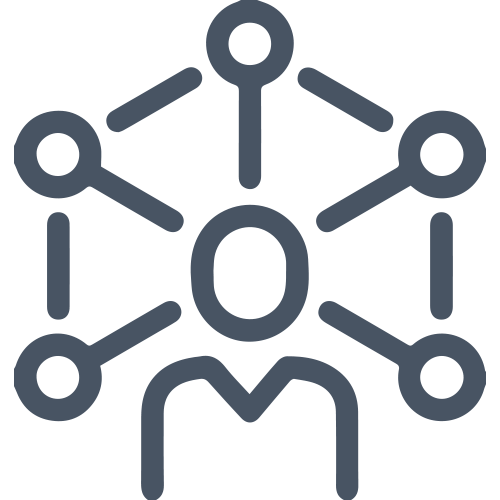 Networking
Creating a personal profile allows people to see who you are and allows our platform to recommend companies and legal departments to connect with.