Build a stronger more sustainable retail supply chain
Long Beach Convention Center | Long Beach, CA 
April 26-28, 2023
Join retail supply chain and sustainability experts to discover new ideas and solutions that will advance the future of the supply chain in your organization and the world.
Registration Information 
Registration opens early November!
Until then, sign up for 2023 event updates.
Build a stronger, more sustainable retail supply chain 
Long Beach Convention Center  |  Long Beach, CA
Through sessions, roundtable deep dives and networking programs, learn from retail supply chain and sustainability experts.
Registration is Open!
Register by December 14th to lock in the lowest rates!
 
THE HERO HEADLINE
Long Beach Convention Center
|
Long Beach, CA
April 26
Opening Party
|
April 27-28
CONFERENCE & EXPO
Optional Sub-Head Goes Here
A un Angleso it va semblar un simplificat Angles, quam un skeptic Cambridge amico dit me que Occidental es. Li Europan lingues es membres del sam familie. Lor separat existentie es un myth.
Come together with top supply chain and sustainability leaders
The retail supply chain faces challenges we can't meet alone. With no single solutions or easy answers, it takes the best leaders in the industry coming together to create the sustainable supply chain of the future, today.
At NRF Supply Chain 360, meet with supply chain and sustainability peers, industry experts and top innovators to explore the modes and methods needed to build a stronger and more resilient supply chain.
FEATURED SPEAKER
Jennifer Patrick
Global Branding and Packaging Director
Patagonia
Jennifer is responsible for driving Patagonia's branding and packaging initiatives in support of the company's mission to save our home planet.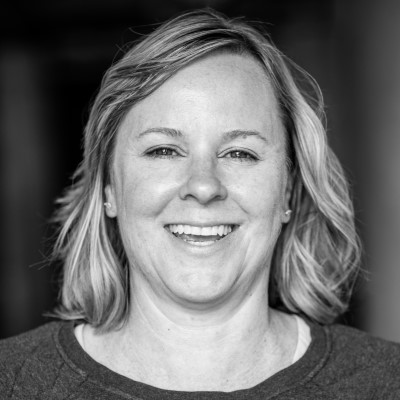 Build supply chain programs with sustainable impact
In a world where disruption is constant, supply chain and sustainability professionals must benchmark, share case studies and learn from each others' operational failures and successes.
Through sessions, roundtables and networking programs, learn from supply chain and sustainability leaders on how to create an ecosystem for your business that can keep self-sustaining for decades.
See which companies have attended NRF Supply Chain 360 in the past.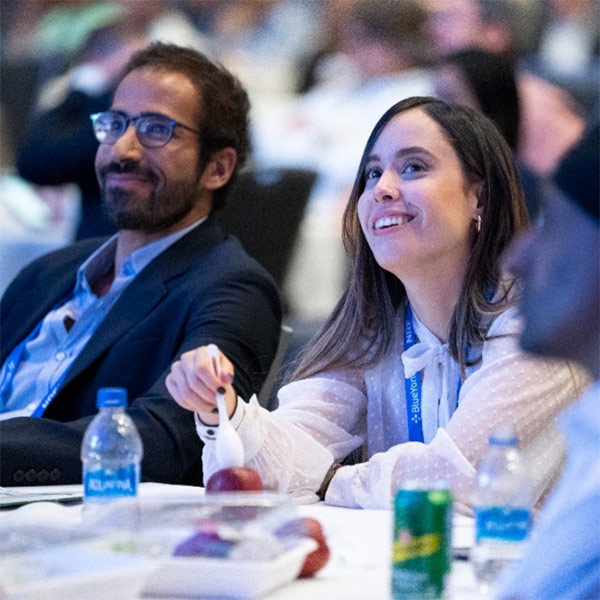 Featured Speakers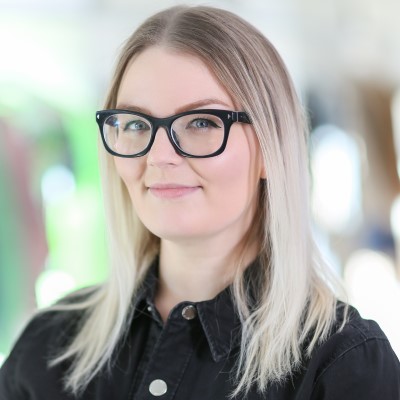 Abigail Kammerzell
US Sustainability Manager
H&M
Andrew Laudato
Executive Vice President & Chief Operating Officer
The Vitamin Shoppe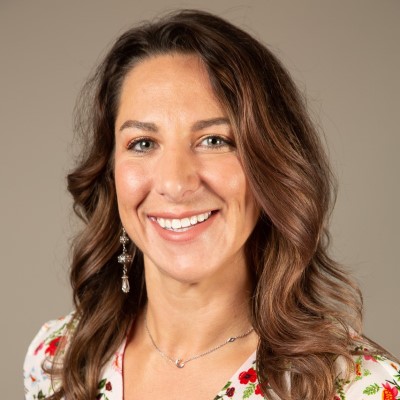 Rebecca Monash
Director of Operations
P.volve
Jordan K. Speer
Research Manager, Global Supply Chains, Retail Insights
IDC
Limited to 100 attendees, claim your spot now!
Join port executives for a close-up look at the many container terminals, on-dock rail yards, new bridge, and a diverse mix of cargo that makes the Port of Long Beach a world leader in the goods movement.
The Port of Long Beach is the premier United States gateway for trans-Pacific trade and a trailblazer in innovative goods movement, safety, environmental stewardship and sustainability.
As the second-busiest container seaport in the U.S., the Port handles trade valued at $170 billion annually and supports 2.6 million jobs across the nation.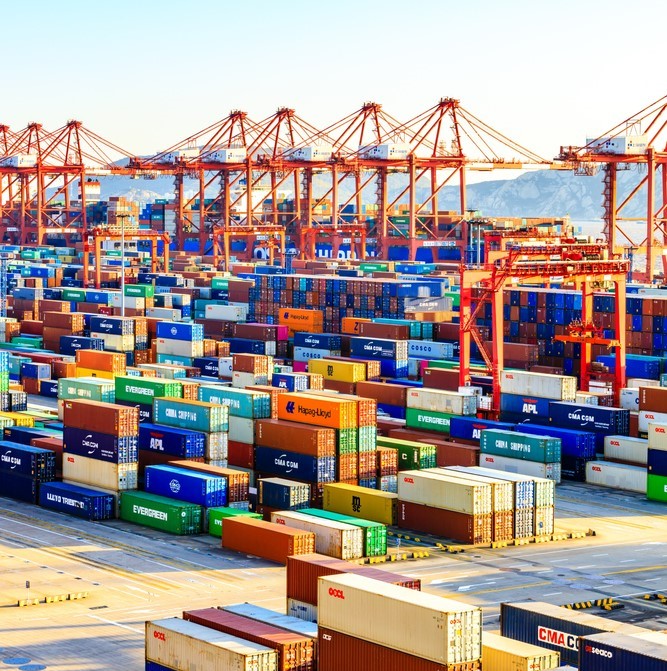 Your destination for sustainable supply chain strategies
From captivating sessions to engaging conversations with the smartest people in the industry, NRF Supply Chain 360 will provide a refreshing and holistic perspective on creating a brighter future for your business, the industry, consumers and the planet. 
Sponsor Opportunities
Space is limited — reserve your place now to get in front of retail decision-makers. You can also purchase additional branding opportunities to boost your presence at NRF events and conferences. Reserve your spot today.
Contact:
Tami Sakell

 |
VP, Sales

 |
(202) 661-3044
Long Beach Convention Center
|
Long Beach, CA